Meet the Doctors
---
MaryAnn Scaccia, DMD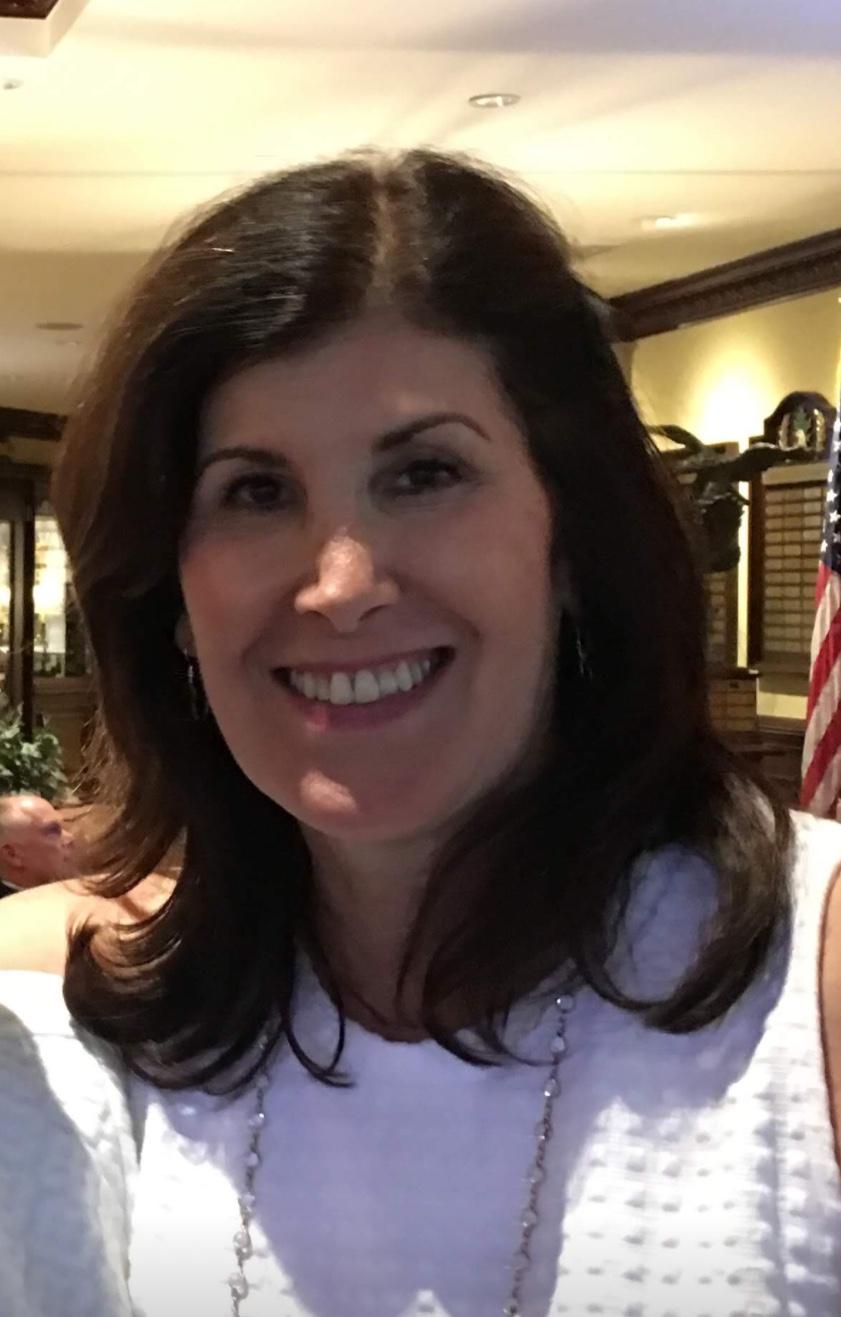 Dr. MaryAnn Scaccia started her dental career out at Fairleigh Dickinson University's Dental Hygiene program and graduated with Phi Epsilon honors. Dr. Scaccia is also a 1986 graduate of Fairleigh Dickinson University School of Dentistry. She received a Clinical Teaching Fellowship in the Honors Program in the Department of Restorative Dentistry.
Dr. MaryAnn Scaccia opened her practice in Bricktown where special pride has always been taken in the management and care of children and adults of all ages.
Dr. Scaccia is excited about the latest technologies and trends in Dentistry today and through continuing education is always improving her techniques and treatment capabilities. With all the new technology and materials available she never loses sight of her patients needs.
Dr. Scaccia is currently a member of the American Dental Association and the New Jersey Dental Association.
---
Pramida Ammana, DMD

Welcome!
Dr. Ammana is a 2005 Graduate of University of Pittsburgh. She is current with all of the modern dental technology and trends. Dr. Ammana is skilled in all phases of Dentistry. Her greatest priorities are your health , smile and comfort. She enjoys caring for all age groups!
---
Ralph J Scaccia, DDS
Happily Retired with his wife Diane!
525 Route 70
Suite 3A
Brick, NJ 08723
(732) 920-6677
info@scacciadental.com